Comprehensive legal advice is our main focus.
Trust, integrity, reliability and competency in terms of solutions are the basis for the long-term partnerships with our clients.
We accompany you on your way to success. For us, this does not start with the initiation or the defense of judicial or official steps, but in advance with out-of-court consultation. The joint development of creative solutions for the individual case thereby is the goal.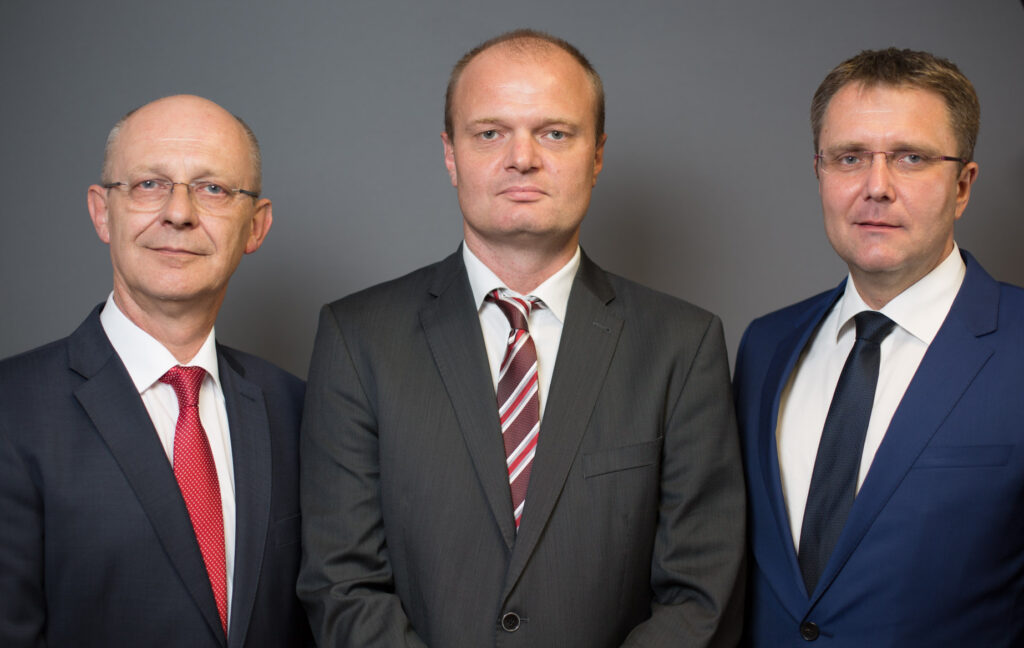 Dr. Bernhard Gumpoldsberger MAS (EU Law), LL.M.
Pollheimerstraße 15, 4600 Wels
Tel. +43 (0) 7242 31 50 50
Fax. +43 (0) 7242 31 50 50-4
www.gdb.legal
office@gdb.legal
MMag. Christoph Doppelbauer, LL.M. (NYU)
Vogelweiderstraße 9, 4600 Wels
Tel. +43 (0) 7242 35 13 00
Fax. +43 (0) 7242 35 13 00-333
www.gdb.legal
mail@doppelbauer.eu
Mag. Thomas Bittermann
Pollheimerstraße 15, 4600 Wels
Tel. +43 (0) 7242 31 50 50
Fax. +43 (0) 7242 31 50 50-4
www.gdb.legal
office@gdb.legal