Dr. Bernhard Gumpoldsberger MAS (EU Law), LL.M.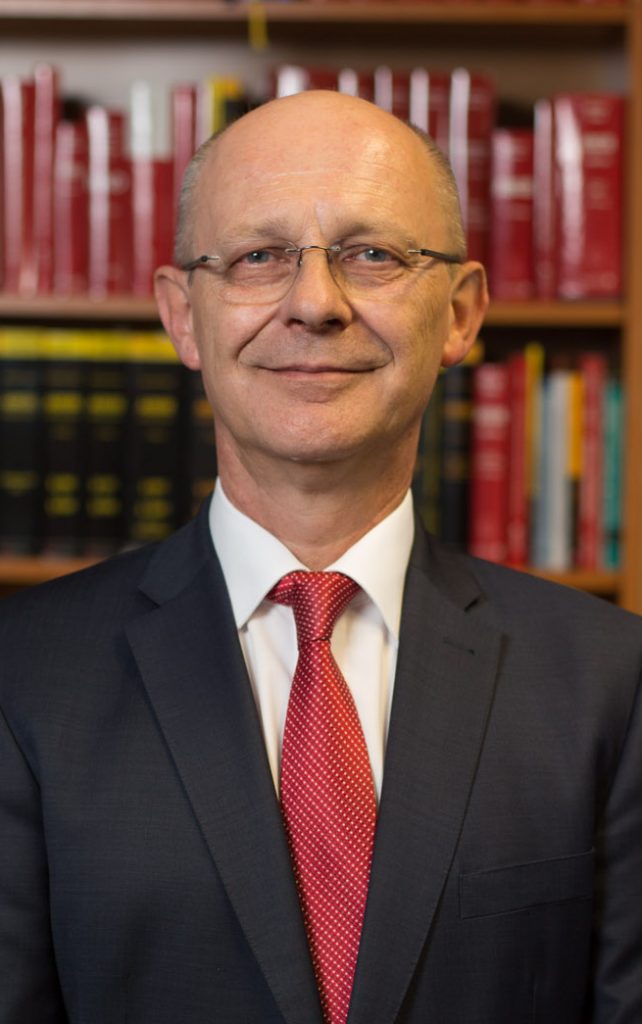 After graduating from High School in Austria, Bernhard Gumpoldsberger attended school in the USA for one year before starting his law studies at Paris Lodron University in Salzburg, Austria. He graduated from university as a Magister iuris (Mag. iur.) in 1988.
After his studies Bernhard Gumpoldsberger worked as an assistant professor at the Institute for Constitutional Law and Administrative Law of the Faculty of Law of Salzburg University. After completing his doctoral thesis in the field of public law, he was awarded the academic title Doktor iuris (Dr. iur.) in 1991.
In 1992 Bernhard Gumpoldsberger started to work for a law firm and studied European Law at the same time. He finished those studies and was awarded the master degrees MAS (EU Law) and LL.M.
Since 2003 Bernhard Gumpoldberger has been working at his own law firm.
Dr. Bernhard Gumpoldsberger MAS (EU Law), LL.M.
Pollheimerstraße 15, 4600 Wels
Tel.: 07242/31 50 50
Fax: 07242/31 50 50-4
gumpoldsberger@gdb.legal